Networking Events
MONDAY, AUGUST 3
Demonstration: Indiana's Response Capabilities for Inland Water Incidents
2:00 PM – 4:00 PM – White River State Park's Washington Street Pedestrian Bridge
This free demonstration will showcase a portion of Indiana's environmental emergency response capabilities including response vehicles, mobile incident command trailer, drone deployment exercise, field screening equipment, etc. Responders from various agencies will be available to answer questions and network. Please make plans to attend this show and tell which is within easy walking distance from the JW Marriott within the scenic White River State Park. Organized by Indiana Department of Environmental Management (IDEM), Indiana Department of Homeland Security (IDHS), and Marion County Health Department.
Welcome Reception
White River Ballroom
4:30 PM – 6:00 PM
Join your fellow attendees to kick-start the 4th annual CLEAN WATERWAYS event. Light bites and beverages will be served.
Sponsored by: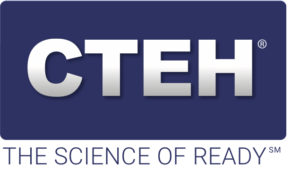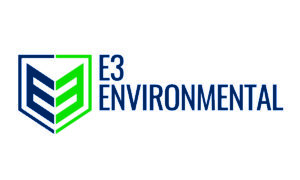 ---
TUESDAY, AUGUST 4
Welcome Breakfast in the Exhibit Hall
8:00 AM – 9:00 AM
Welcome to CLEAN WATERWAYS 2020! Kick off your time with a great breakfast with old and new friends!
Sponsored by: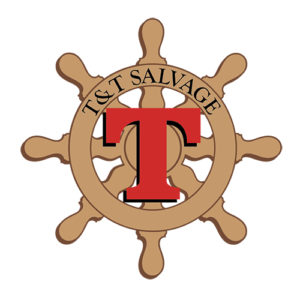 Fuel Up Networking Break in the Exhibit Hall
10:15 AM –11:00 AM
Don't run on empty! Join us in the exhibit hall to refresh and fuel up on snacks and coffee.
Sponsored by: 

Luncheon 
12:00 PM – 1:00 PM
Lunch will be served in the White River Ballroom
Sponsored by:
Speedway Snack Time in the Exhibit Hall
2:30 PM– 3:15 PM
Speed back to the exhibit hall for some snacks and coffee/soda.
Sponsored by: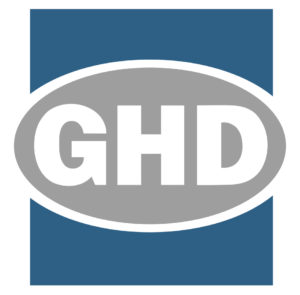 Networking Reception in the Exhibit Hall
5:00 PM – 6:00 PM
Enjoy a tasty beverage and snacks while you walk through the exhibit hall
---
WEDNESDAY, AUGUST 5
Breakfast in the Exhibit Hall
8:30 AM – 9:00 AM
We'll see you bright and early for breakfast as we kick off the final day of CLEAN WATERWAYS!
Hungry Hoosiers Networking Break in the Exhibit Hall
10:00 AM – 10:45 AM
"Hoos" Hungry?! Don't miss out on the last networking break of the conference – snacks and coffee will be served.
Sponsored by: